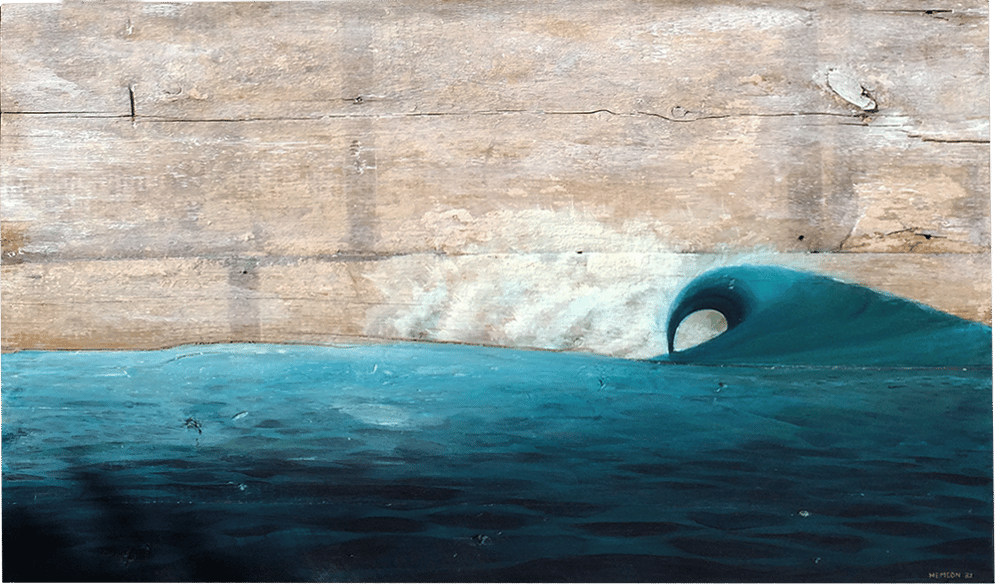 Wave No. 32
60" x 40" x 2" Stain, and acrylic on reclaimed wood, Oak.
Wave No. 32 was commissioned by Shea McGee of Studio McGee for a home remodel.
The wood for Wave No. 32 comes from Al Gore's grandfathers tobacco and hay farm in Carthage, Tennessee. this wood is over 150 years old. This piece also includes a piece of char wood.